GLWS Wellbeing Course Memberships
Your learning and support from the GLWS team doesn't end at the conclusion of your course. In fact, when you complete your online learning, your certification unlocks access to a range of support materials and unique membership advantages.
Our memberships
When you complete an online GLWS course, you gain automatic membership into one of 3 membership levels.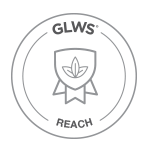 Foundation
GLWS Reach
Your registration on each course within the GLWS Reach series unlocks 3 months' access to:
An engaging combination of instructional techniques

A permanent free 'Interested Reader' licence granting you the rights to download and print a range of articles, tools, activities and frameworks for your ongoing private and personal usage upon completion of your course.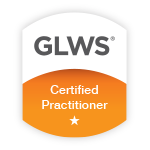 Level 1
GLWS Level 1
Certified Practitioner
Your registration on the GLWS Level 1 Accreditation course unlocks unlimited* access to:
MyGLWS.com practitioner's only site Debrief Guide, Coaching Guide, and curated information, tools and activities for Authentic Relationships, Meaning, Purpose & Direction, Resilience & Equanimity, Vitality & Energy, Balance & Boundaries, Intellectual Engagement & Flow, Value Proposition & Executive Coaching

10% discount code voucher for GLWS shop

Eligibility to claim GLWS Certified Practitioner Status*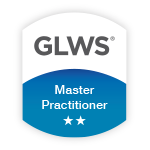 Level 2
GLWS Level 2
Master Practitioner
Your registration on the GLWS Level 2 Accreditation course unlocks unlimited* access to everything from Level 1 plus:
MyGLWS Team & Group Guide, Value Proposition for Intact Teams, Business Development & Marketing Resources

30% discount code voucher for GLWS shop

Eligibility to claim GLWS Master Practitioner Status*

Threshold requirement for GLWS Partnerships
*Subject to GLWS Accredited User Terms & Conditions
See what online courses we are currently offering

See what online courses we are currently offering